Due to Coronovirus, we will not be having public gatherings for the time being. More information to follow.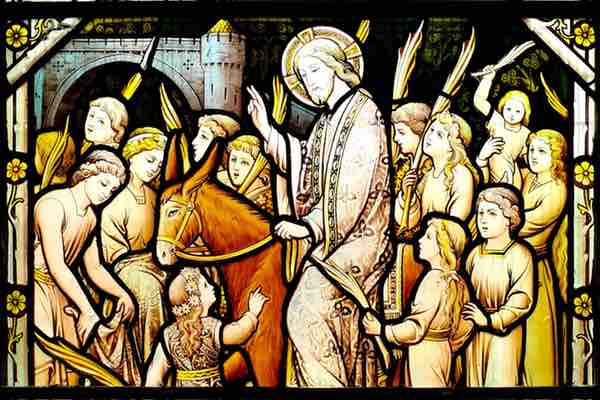 Us
---
We are a group of four Anglican parishes between Hereford and Ross in a beautiful part of the world.
There are five churches in all, ranging from the Norman period to the Arts and Crafts movement.
On this site you should get a taste of what we do.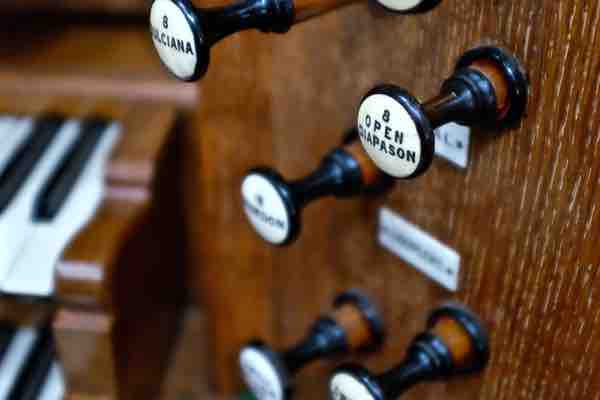 Faith
---
The Christian faith is at the heart of all we do, providing both the structure of our life and the motivation to live it out.
As well as the Sunday Services, we hold regular Bible Studies, courses and gather for more modern worship.
Please take the time to look around the site to see how you can get involved.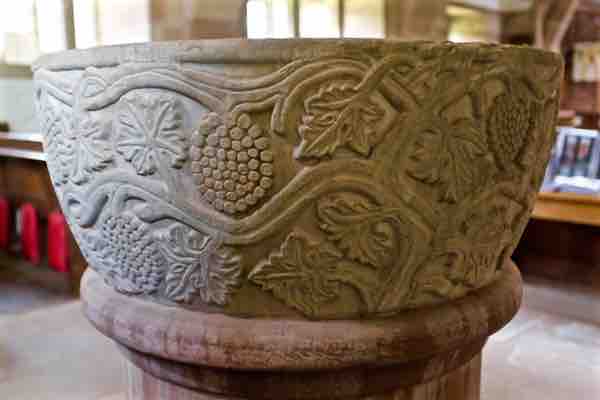 Life
---
At key moments in our lives we turn to the church to mark these rites of passage before God.
We regularly conduct Baptisms, Weddings and Funerals and seek God's blessing on all parts of life.
If you are considering marking an event in your life, please do have a look at what is on offer.